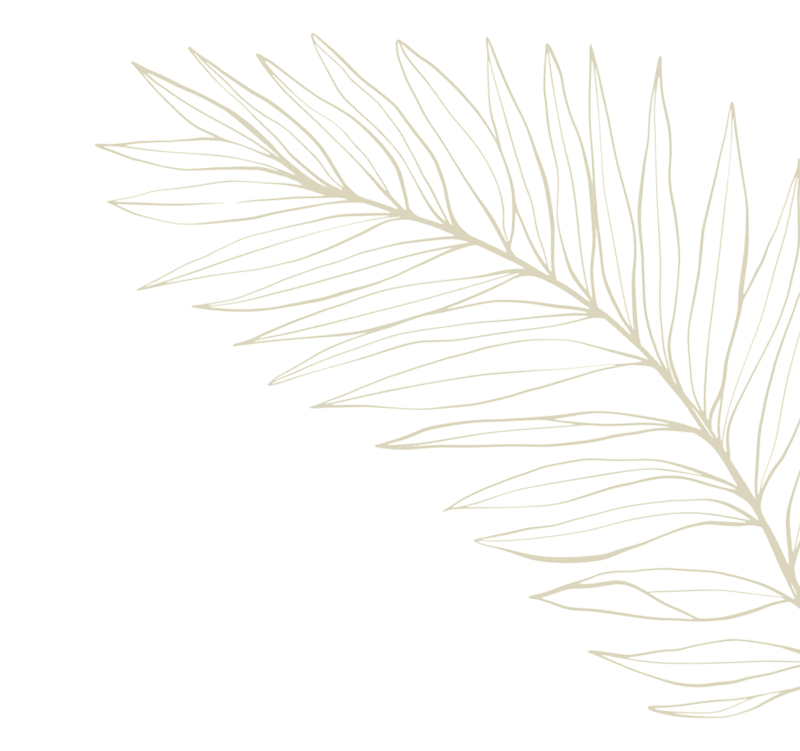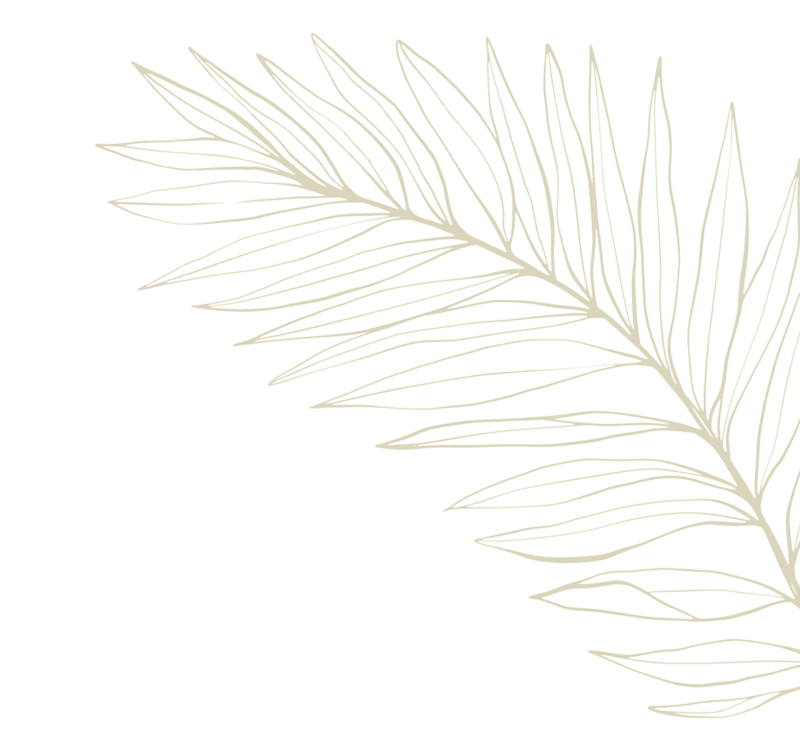 Live in a New Earth
Can you imagine a simplified, connected life, in symbiosis with nature and community, where you feel resilient and skilled, where you are healthier, freer, supported?
​Creating a new earth starts with each and every one of us becoming empowered to shift our lives, one project at a time. Yet it's hard to make breakthroughs alone, and we're not meant to.
Join The New Earth School, a soon-to-be launched online platform, and start an evolutionary journey with everything in one place, to help you live a life of connection, regenerative impact, and natural harmony.
Online Expert Masterclasses
Watch originally made, inspiring and step-by-step classes, at your own pace on every aspect of creating a new way of living. You choose your goals and where to start! These are our three interconnected categories:
Join a Community
of changemakers
Become a member and have instant access to connect with other members, facilitators, and communities.
Join an evolutionary program to start projects, and go on a learning journey with our:
New Earth Pathways Weekends
Coaching Vision Circles
Deep Dive Sessions
Expert Expeditions
Events & Gatherings
Your Life Changing

New Earth Experts

Learn from a growing global community of change-makers, who are pioneering new ways of living on Earth, and want to help you do the same.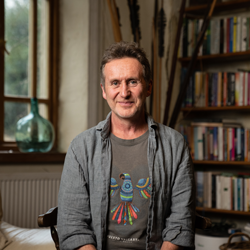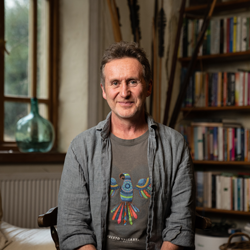 Bruce Parry
Learning from Tribal Communities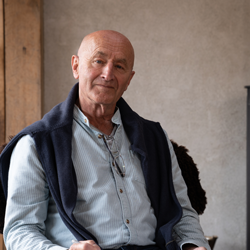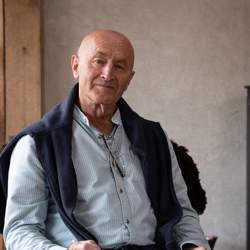 Mac Macartney
Inner Tools for your Journey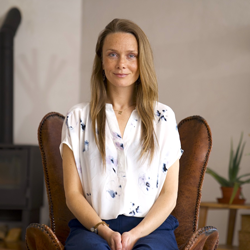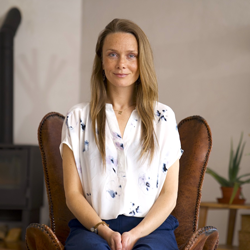 Karen Aiyana Birch
Creating Life from your Blueprint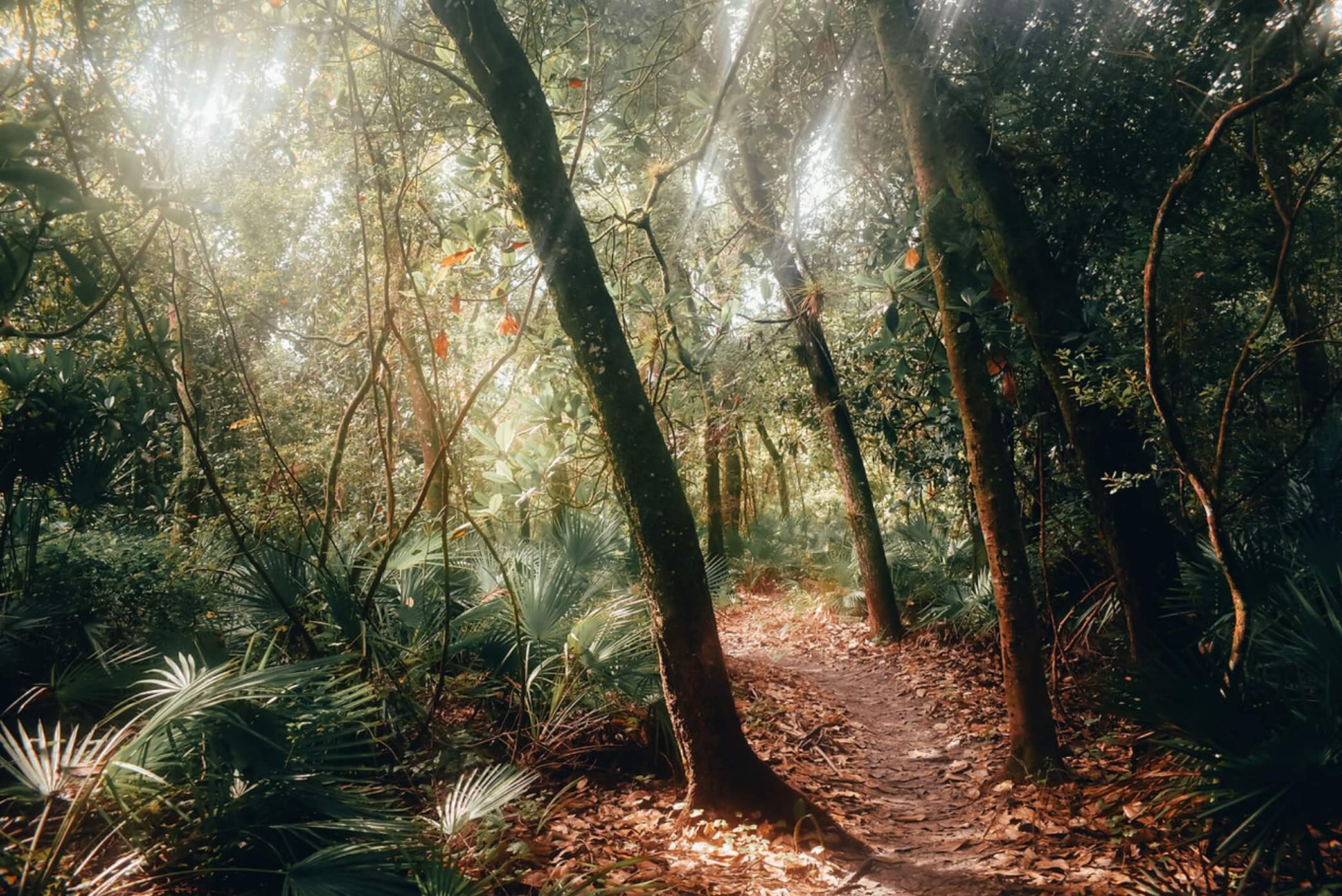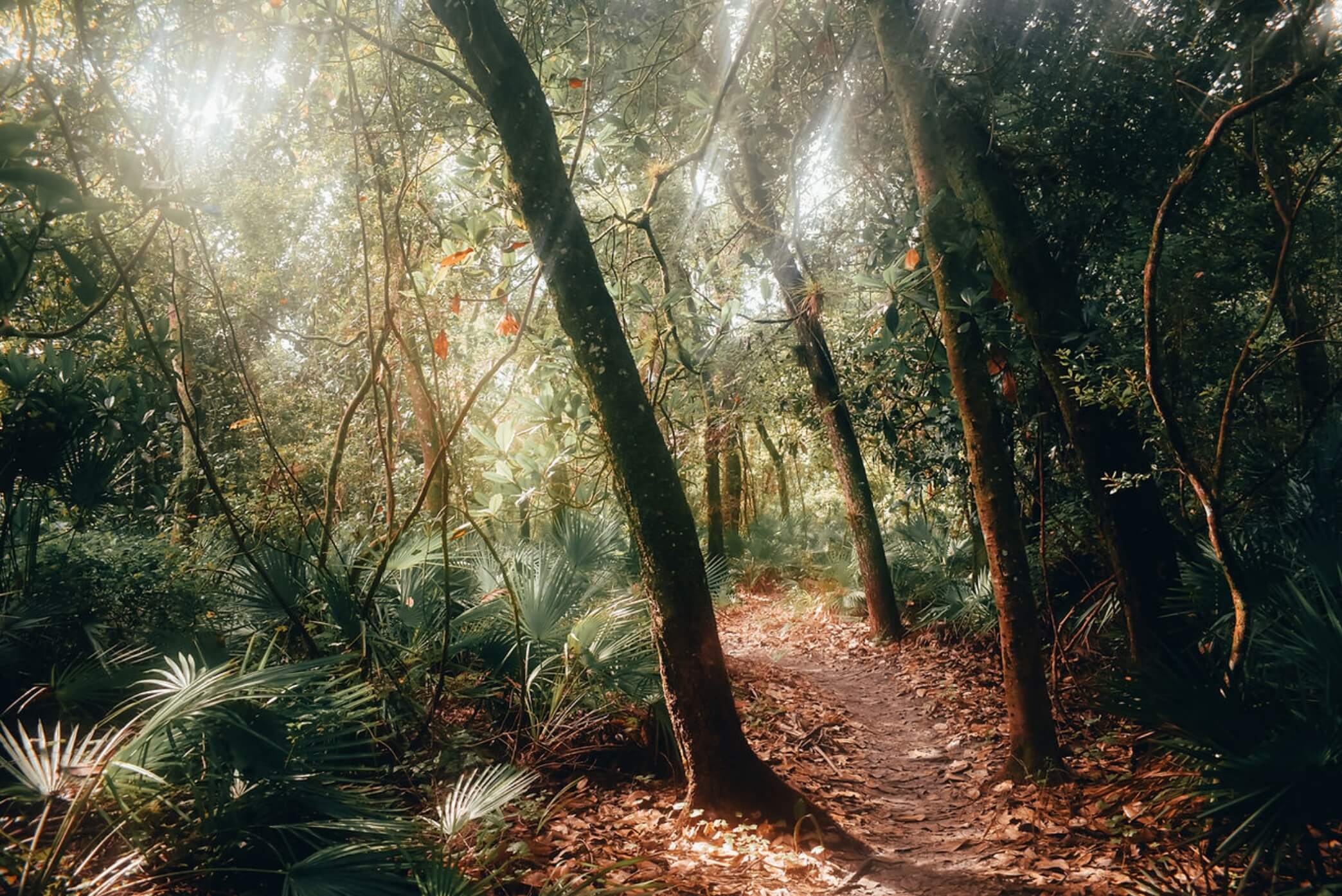 Be part of the movement
Meet some of

Our Partners